Landlords' inspections
The new legislation means that landlords need to have a safety test for the electrical installation at the property. Landlords will be used to the annual gas inspection, but the electrical test is new. It's well overdue, in our opinion.
The test has to be done every five years. I believe that if there is a change of tenancy the test has to be done again, although this requirement seems to be overlooked in most cases.
The document you need is called an Electrical Installation Condition Report or EICR.
Toby Electrical is the right choice for your EICR. Some contractors do an EICR at a bargain price but sell the client remedial work they don't need. Some contractors do a "drive-by" EICR and make up the test results.
You might get a cheaper quotation for an EICR. But we will do a thorough inspection and test and we will not recommend work that isn't necessary. An EICR on a 3 bedroom house can take half a day.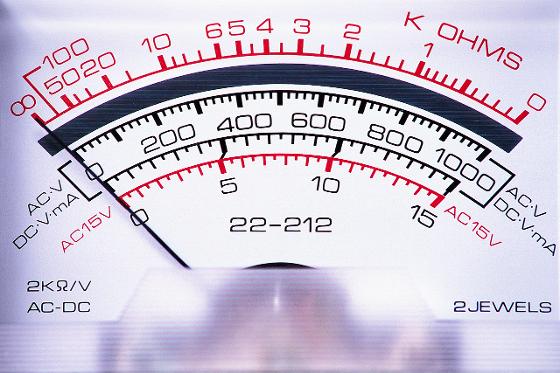 © Copyright Toby Electrical